In the midst of my post-exam stupor, I forgot a very important date . . . my one year anniversary with Maynard, which was this Sunday May 6th.
So, a little nostalgia:
The day Maynard came home with me.
His first full day in the bathroom.
And his first photoshoot.
Funny, how I thought his squeak was a result of his URI. Turns out he just has a pansy little meow.
Who knew that little guy would turn into the giant beast of fluff that he is now. And that the skittish and scared feral kitty would become the biggest feline lover boy I've ever encountered.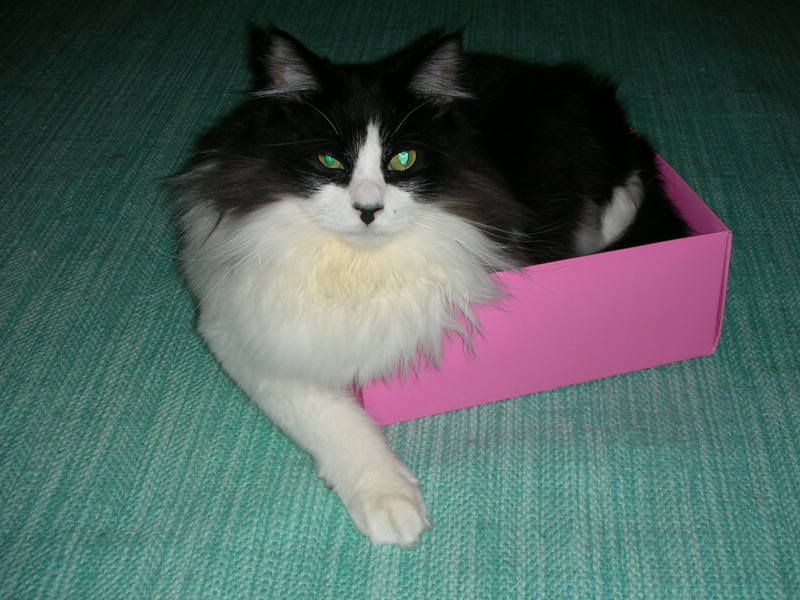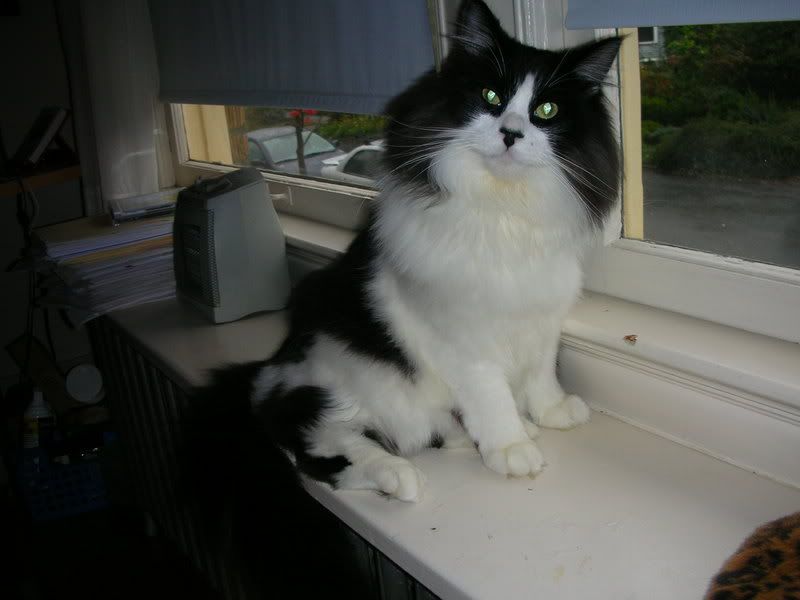 It also means that Maynard turned 2 this weekend. So happy birthday to Maynard!